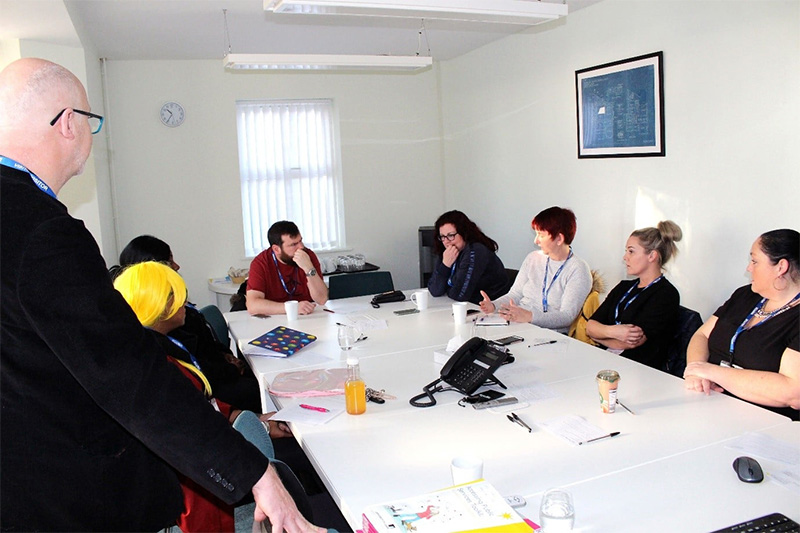 11 Dec

Cerebra Workshop

On Friday 29th November, we held a Cerebra Workshop for parents and carers in school. This workshop was facilitated by Derek from the Cerebra charity. We not only had parents from Wargrave attend the workshop, we reached out to the local community and had parents from Landgate and Newton Primary attend.

Parents were thrilled with the workshop and found it to be very interesting and informative. Parents learned 'lots of info' on direct payments, administrative law, parental rights, how to speak to local authorities, guidelines, policies and procedures!

We are looking to offer more workshops like this in the future, so watch this space!