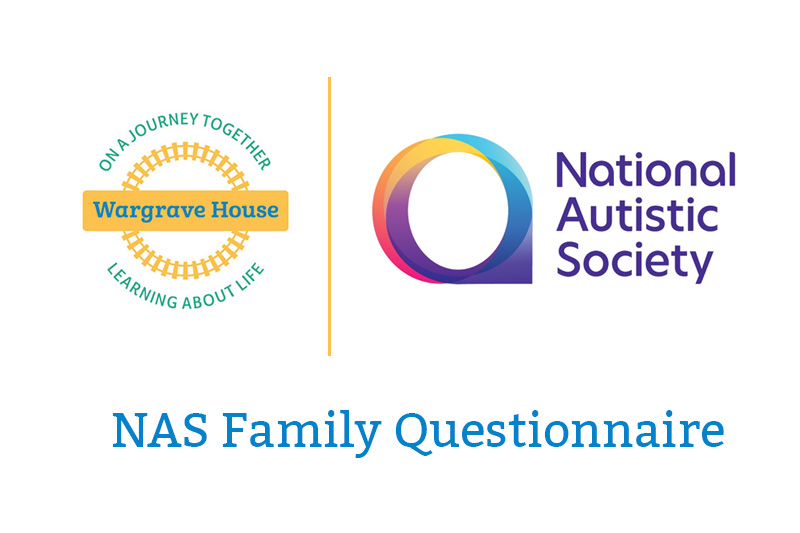 13 Sep

NAS Family Questionnaire

As part of the National Autistic Society (NAS) Accreditation assessment this week, the NAS are carrying out a survey for all our families, to enable them to feedback on the provision being assessed.

Please complete the questionnaire via the following link https://forms.office.com/r/U32Z2NiwRp (This is intended for the family member/carer who represents the interests of the autistic person to complete).

The link is live now and the closing date for completing is Friday 17th September. 

Many thanks for giving your time to complete this questionnaire.