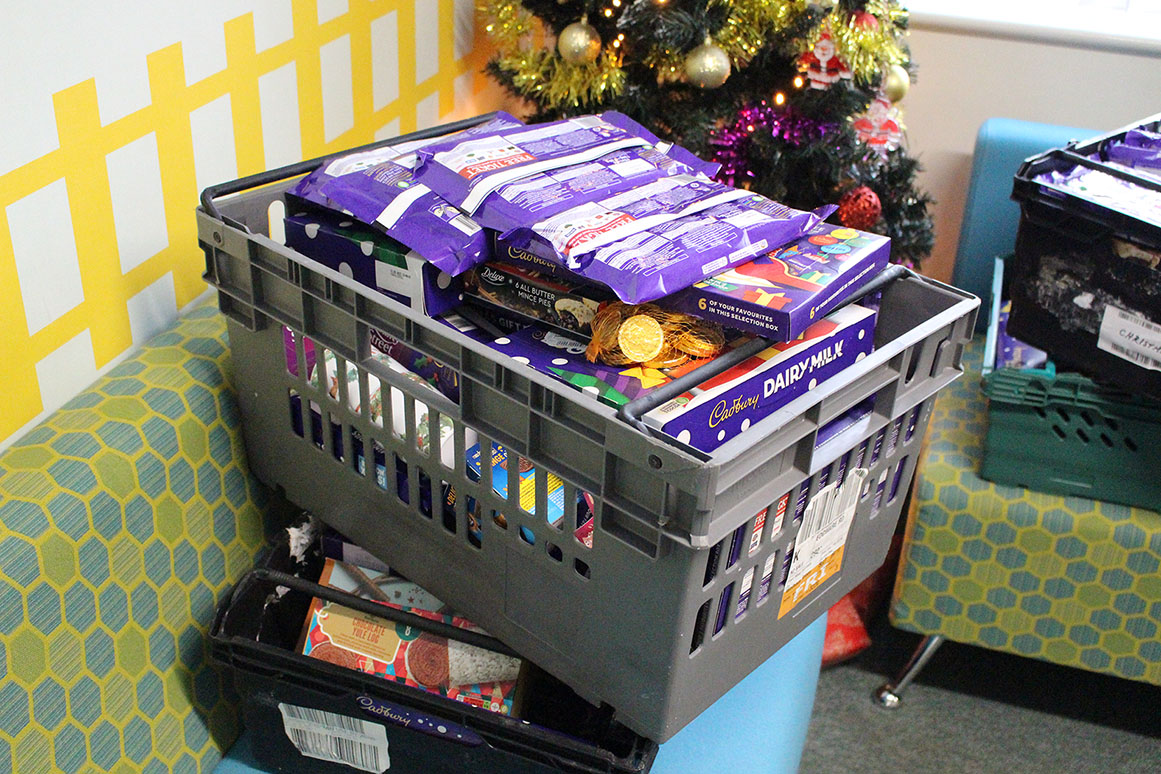 21 Dec

A Huge Thank You to Newton Community Centre for the Christmas Donations

We were delighted to accept the generous donation of a selection of chocolates, mince pies and biscuits from our local Community Centre. This Christmas present enabled us to give each of our fabulous young people at School and College a confectionary gift to take home with their present from Santa.

We, Wargrave House School & College, would like to thank the Community Centre for this generous donation and wish you all a very Happy Christmas.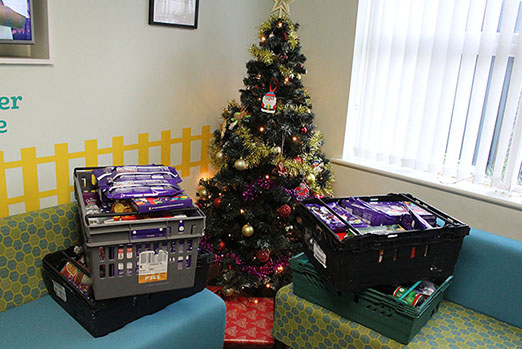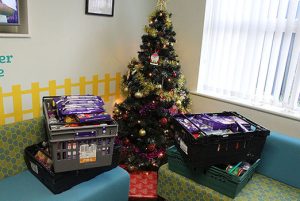 "Newton Community Centre ran its third Community Santa Project this year, and we were inundated with generous donations and in particular, a number of selection boxes. Newton Community Centre ran its third Community Santa Project this year, and we were inundated with generous donations and in particular, a number of selection boxes. After giving away over 150 selection boxes ourselves, we still had a number left which we didn't want to go to waste, so we donated them back into our Community which we did via Wargrave House. We were really happy to spread the Christmas spirit!"
Nicola Harrison
Centre Development Officer
Newton Community Centre