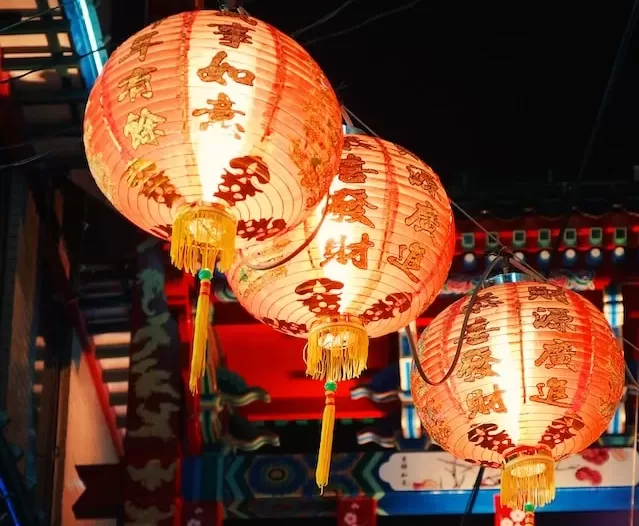 27 Jan

Cosy Corner Cafe Celebrated Chinese New Year

Cosy Corner Cafe celebrated Chinese New Year this morning. In addition to the usual menu, the cafe offered a tasting platter of spring rolls, prawn crackers and noodles. Fortune cookies and chopsticks added to the enjoyment of the morning.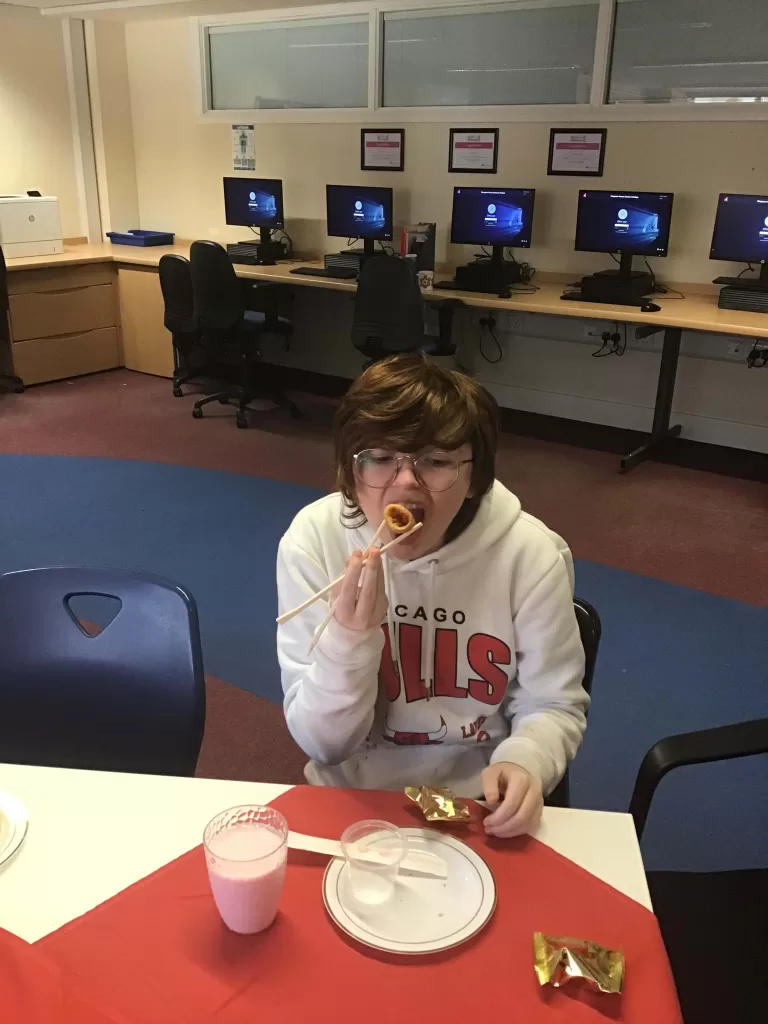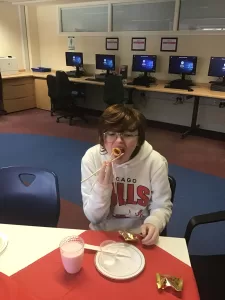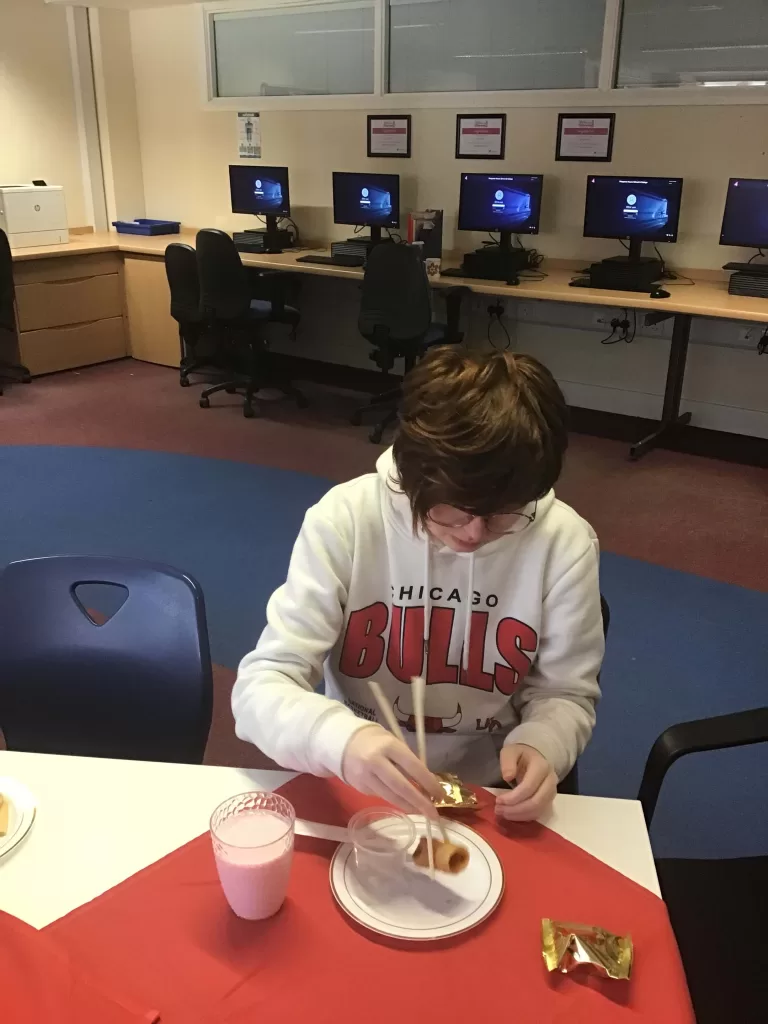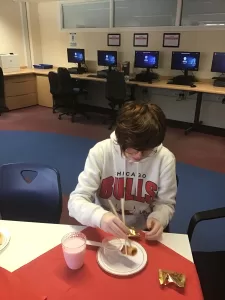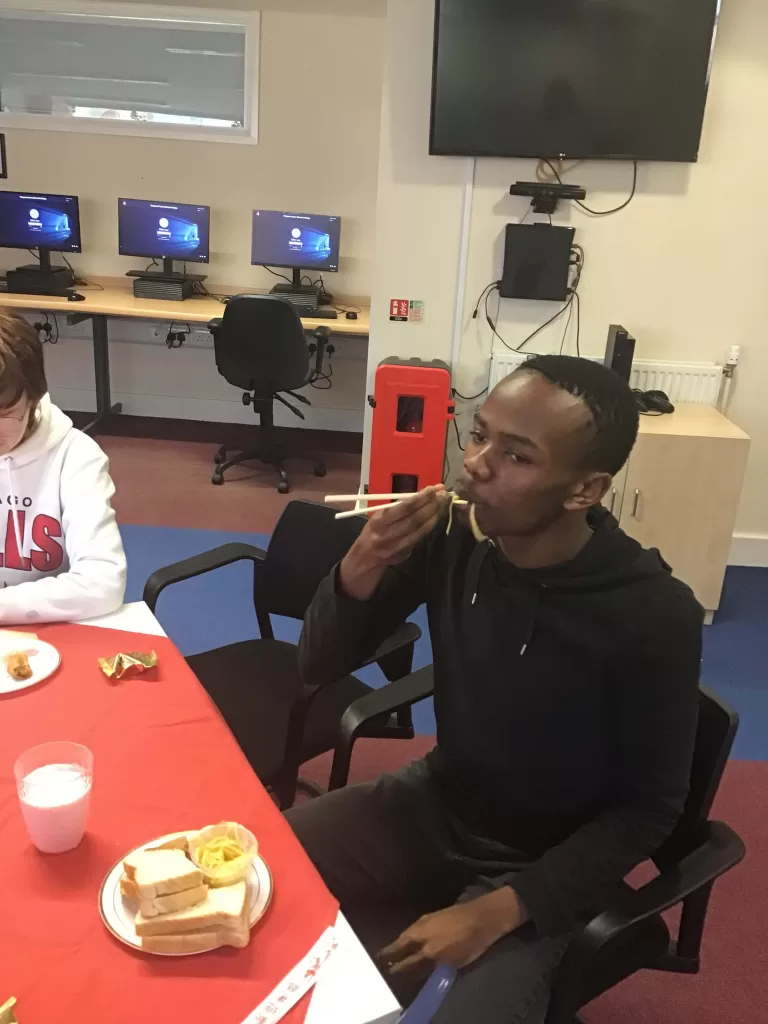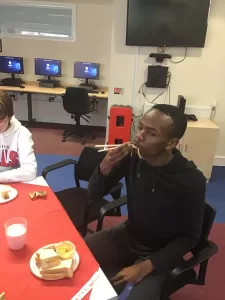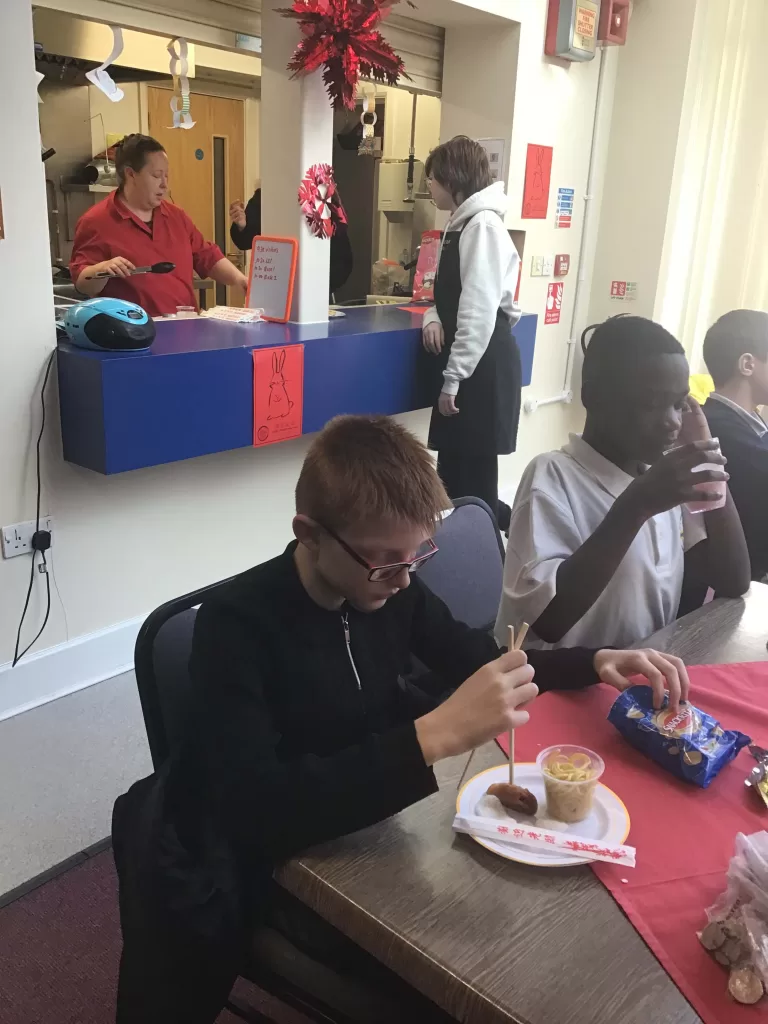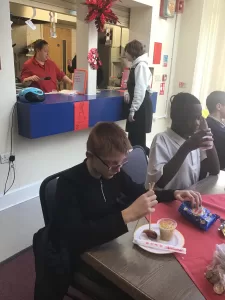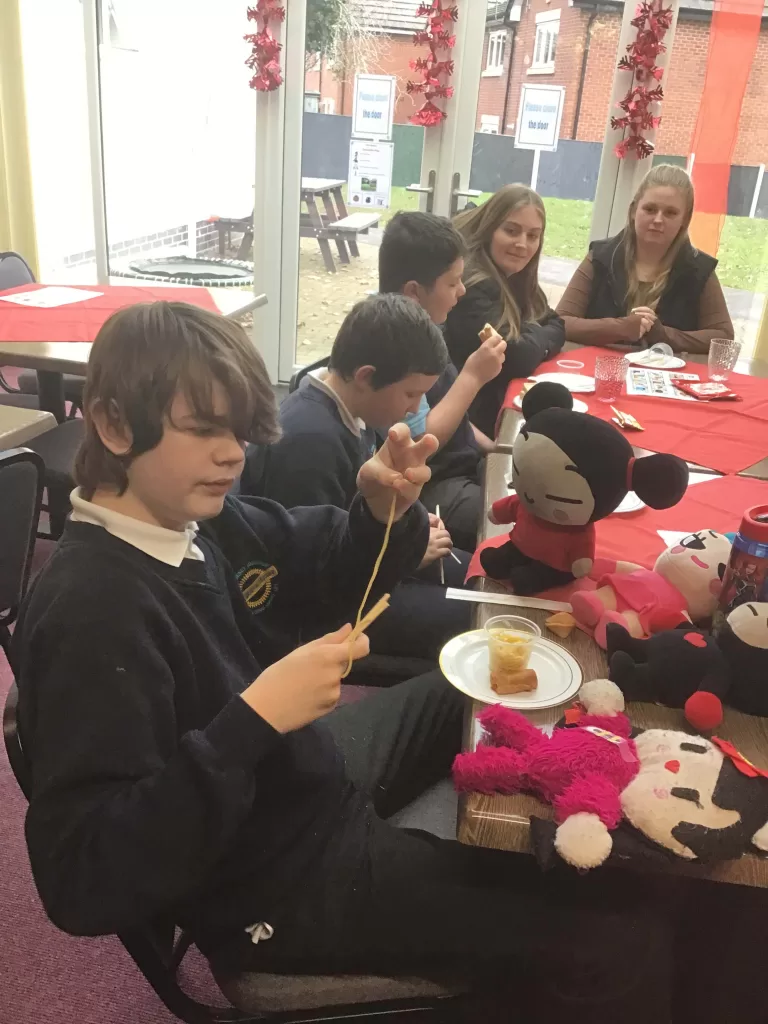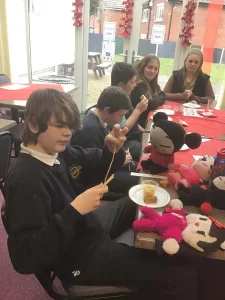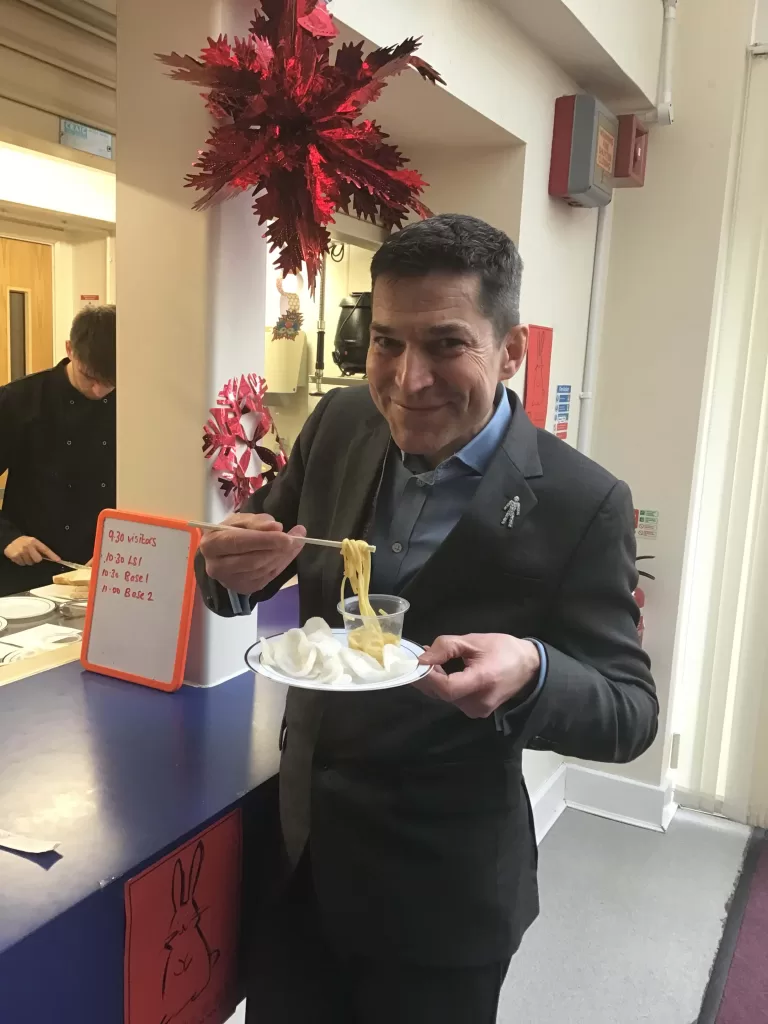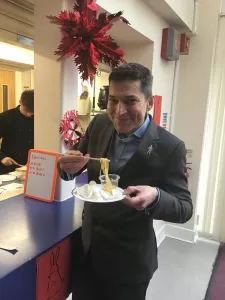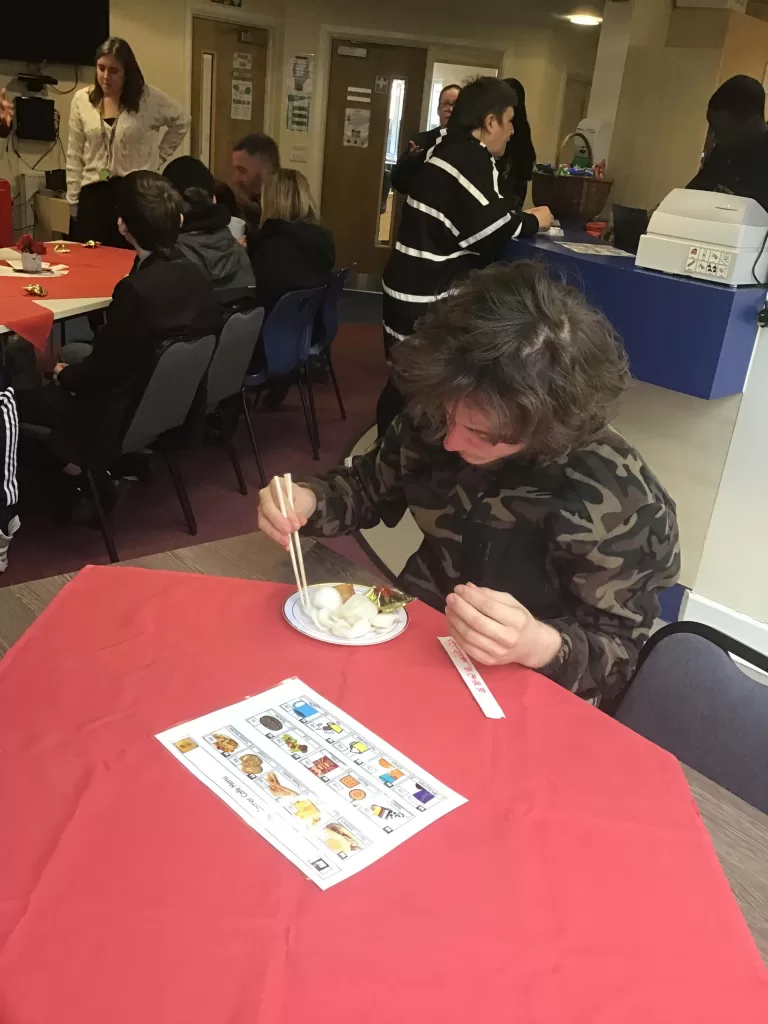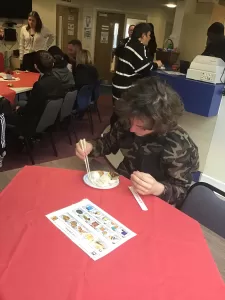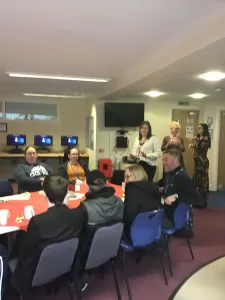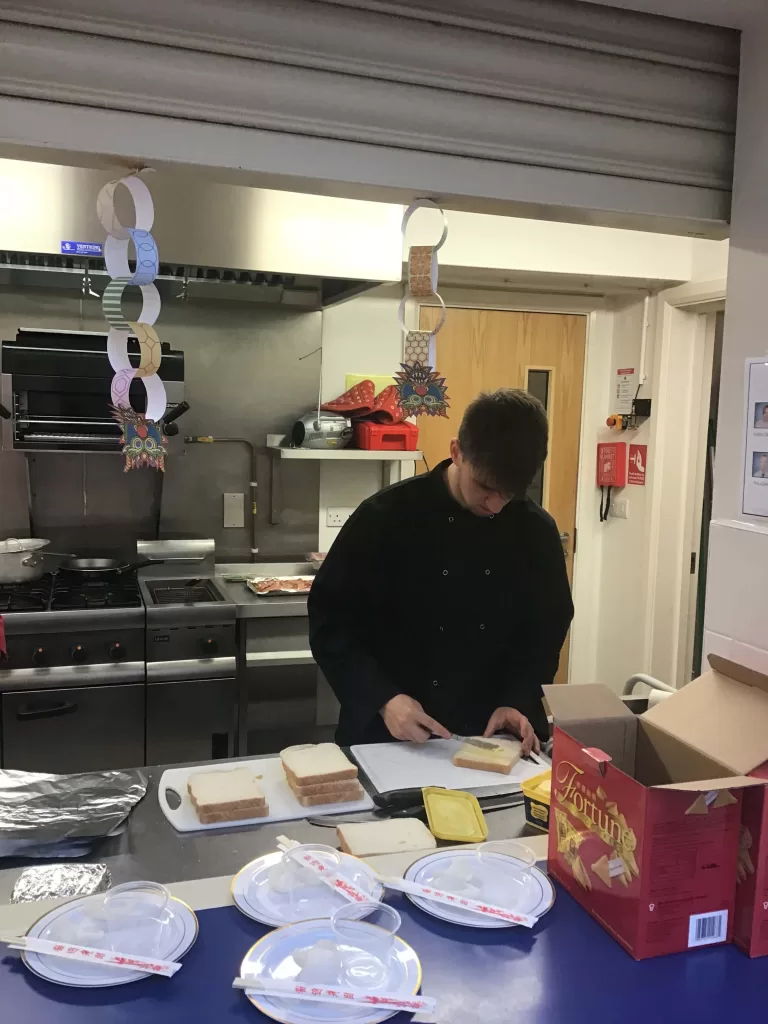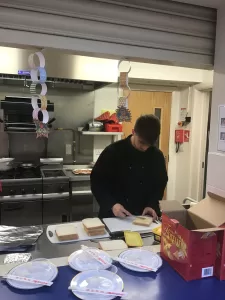 Staff and students were joined by parents and LA representatives attending the Cafe Open morning.
The event was a huge success; parents/students and LA representatives enjoyed their tour of facilities and getting to know the LEAP autism specialist college curriculum.
More Open Days will be on offer across the year.