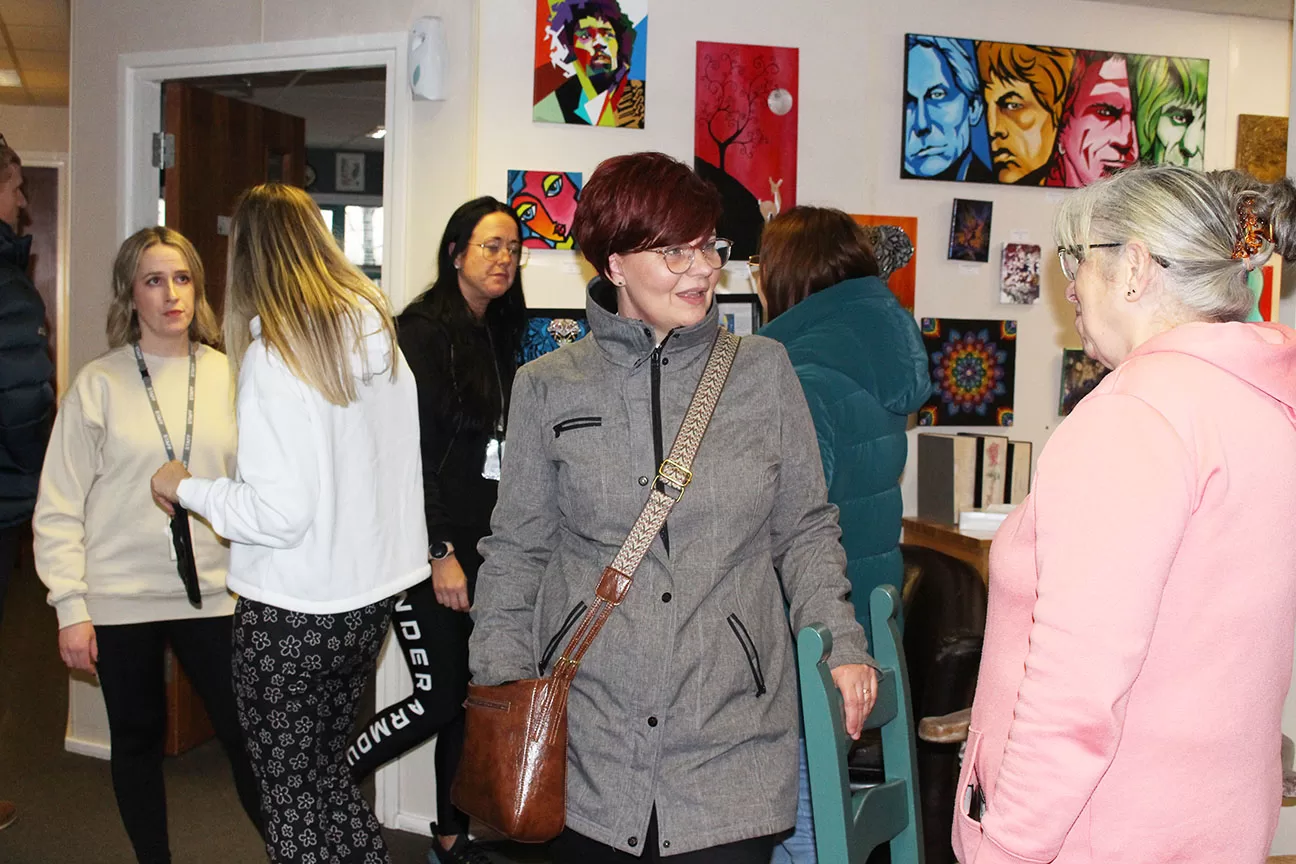 26 Jan

Wargrave House Staff Were Amazed by Unique Productions of Students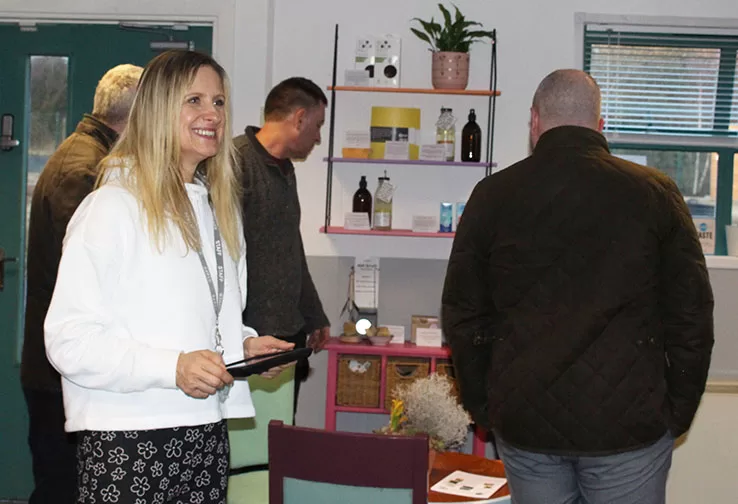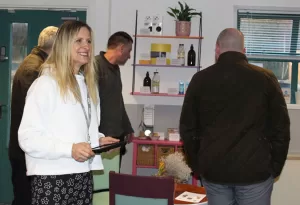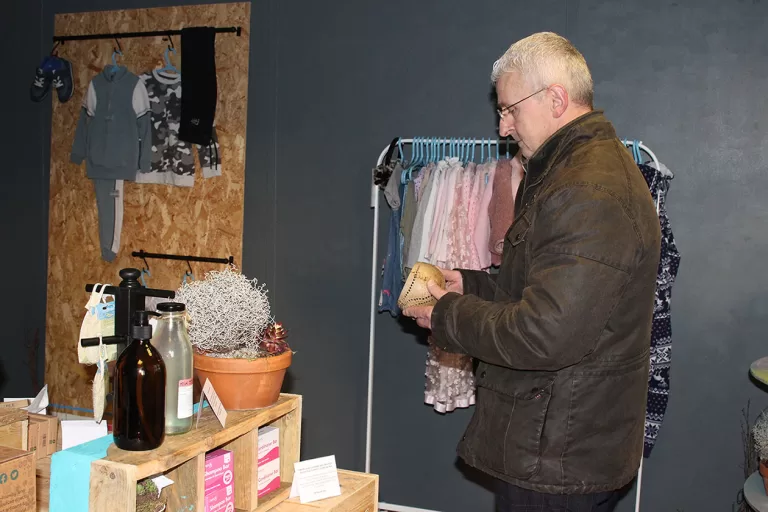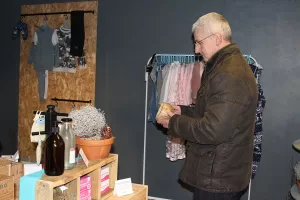 The Preloved Project opened its doors on Wednesday evening, 25 January, to Wargrave House staff. They saw the fantastic work the students have done over recent months. The small event allowed some of our students to serve in both the cafe and shop and showcase what The Preloved Project has to offer, in addition to allowing staff to contribute their ideas and how we can continue to improve the space and long-term vision.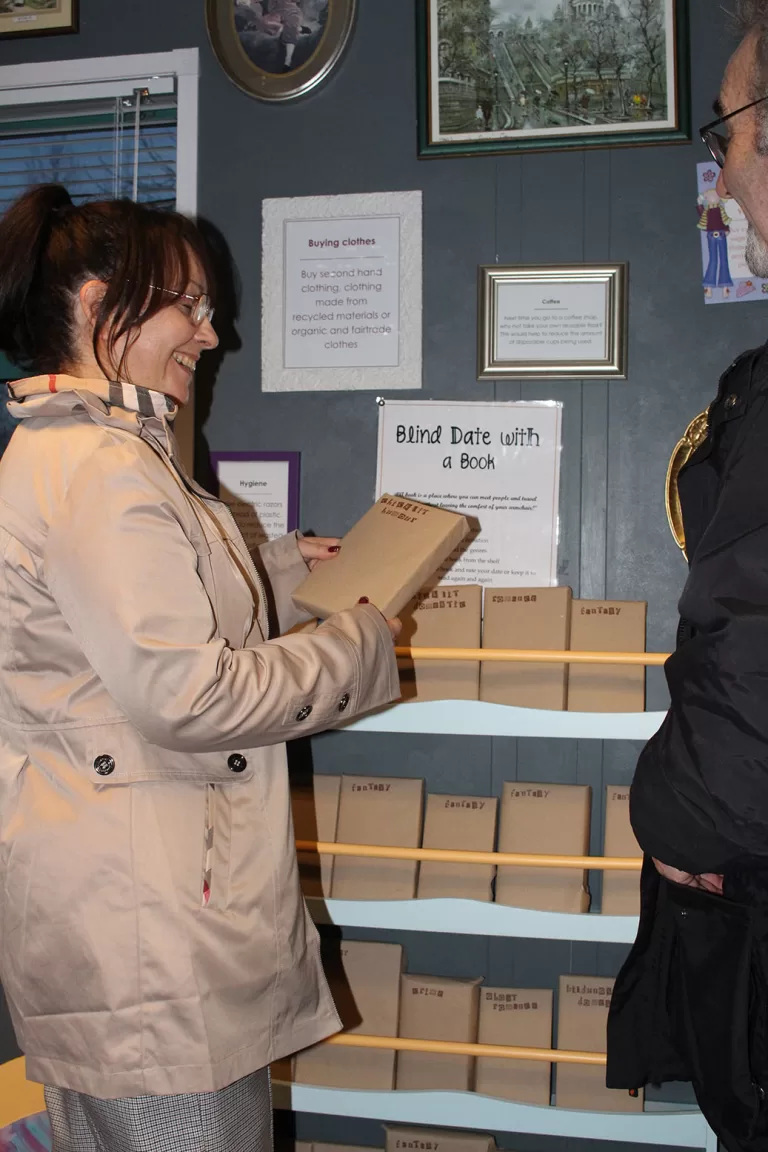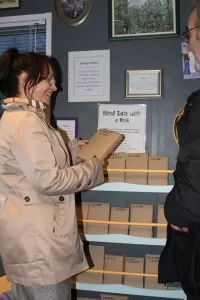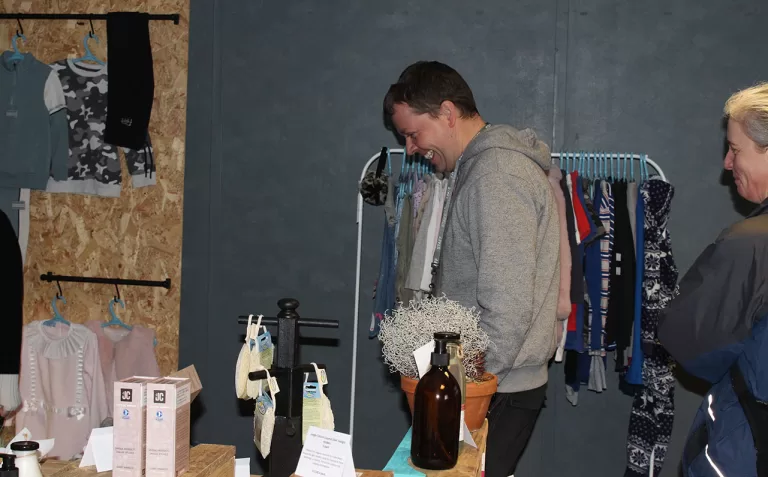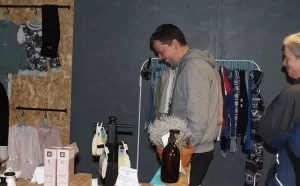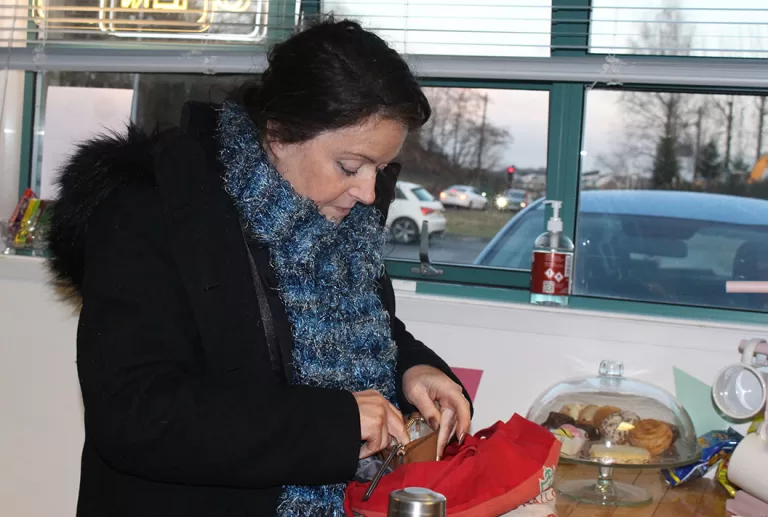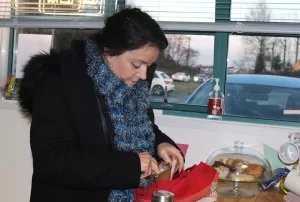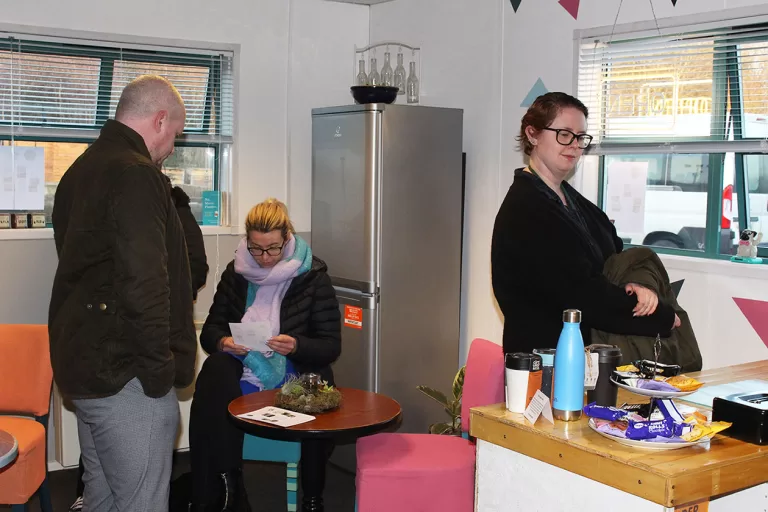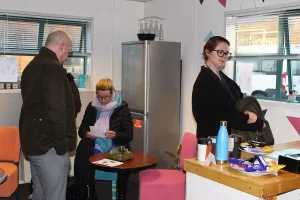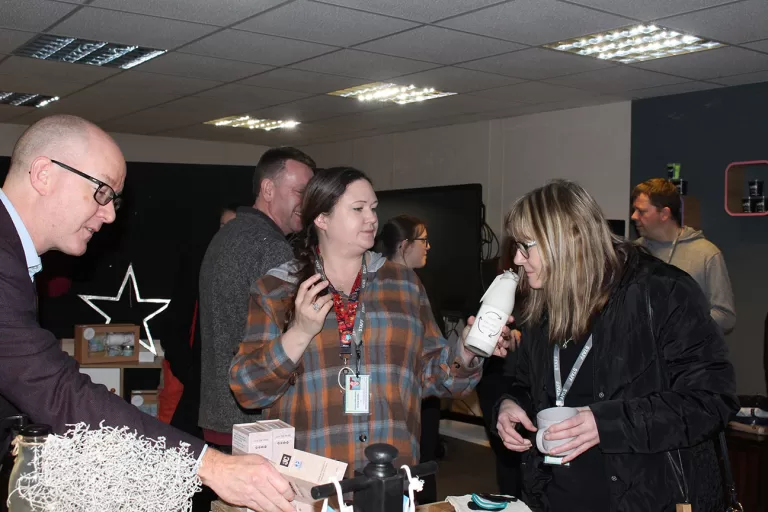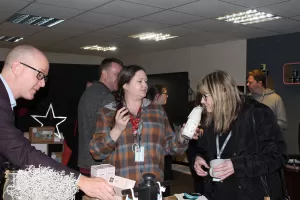 In May, The Preloved Project will host an artisanal summer market open to the local and broader community, so keep your eyes peeled for a date.
The Preloved Project was initially started with the help of MRWA's Community Fund on 22/23 and is based at the Lyme and Wood Learning Hub, next to Lyme and Wood Country Park. The project strives to upskill students in a range of vocational areas such as, but not limited to, hospitality, retail and horticulture.
The Preloved Project, an eco-enterprise, operates as a community shop and café, opening twice a week during term time. Students are supported in the day-to-day running of the hub.
In addition to building employability and vocational skills, the project focuses on promoting environmental awareness and creating opportunities for the local community to lead a more sustainable lifestyle.
The shop offers preloved clothing, footwear and accessories, a furniture rescue and upcycling scheme, and other products handcrafted by students. A market garden is also in development, which will create further opportunities for students to grow and care for plants, fruit and vegetables and construct planters and other horticultural products as part of a community garden which includes a community food waste composting scheme with our partner, Compost Works.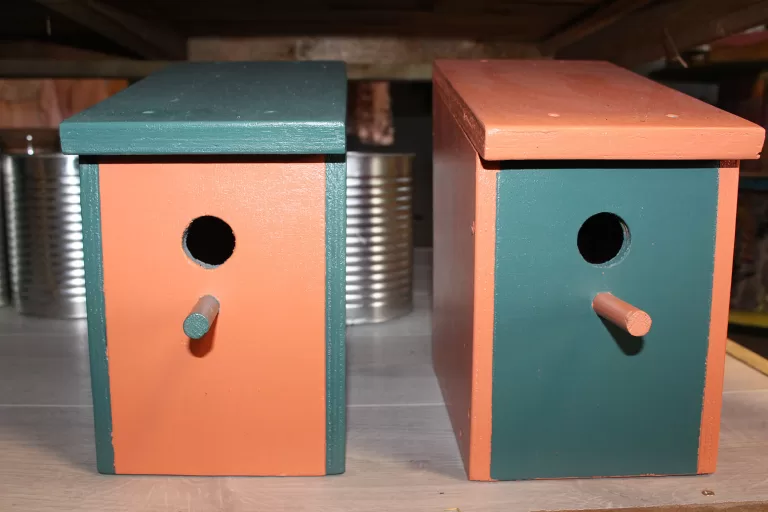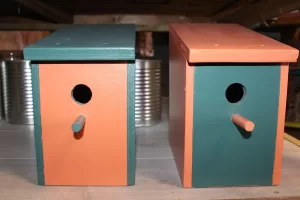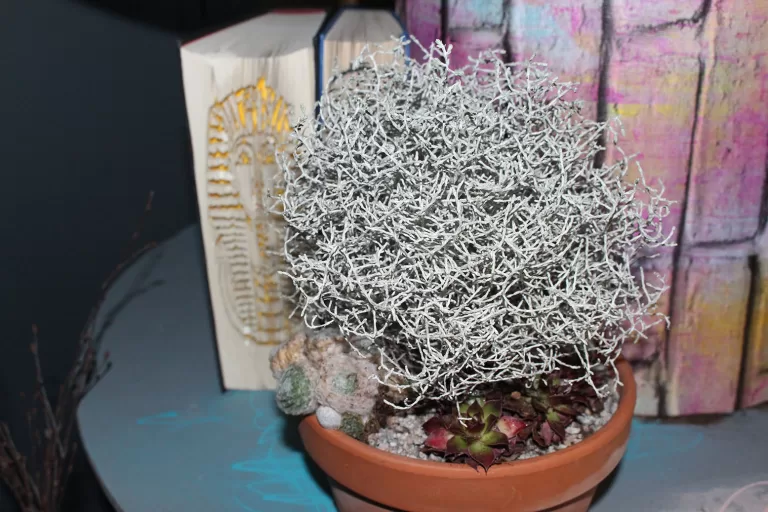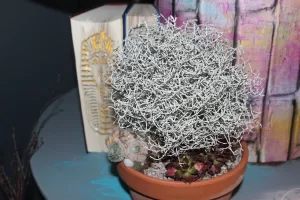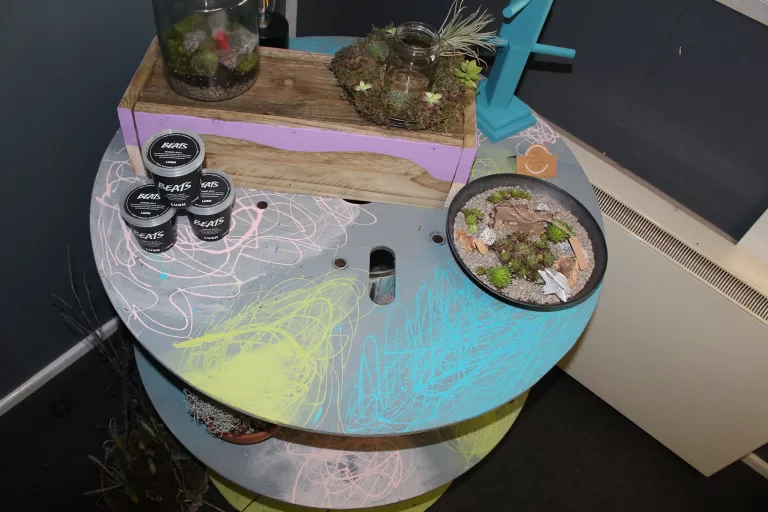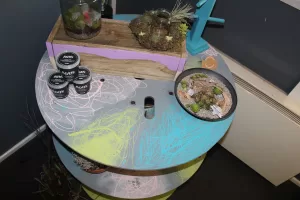 Other items stocked small support eco-businesses and made it more accessible for those within the local and broader communities to switch to sustainable and eco-friendly products.
The range of products available is ever-growing but includes zero-waste household and self-care products, organic and natural self-care products, an eco pet care range and chalk paint created from a recycled emulsion.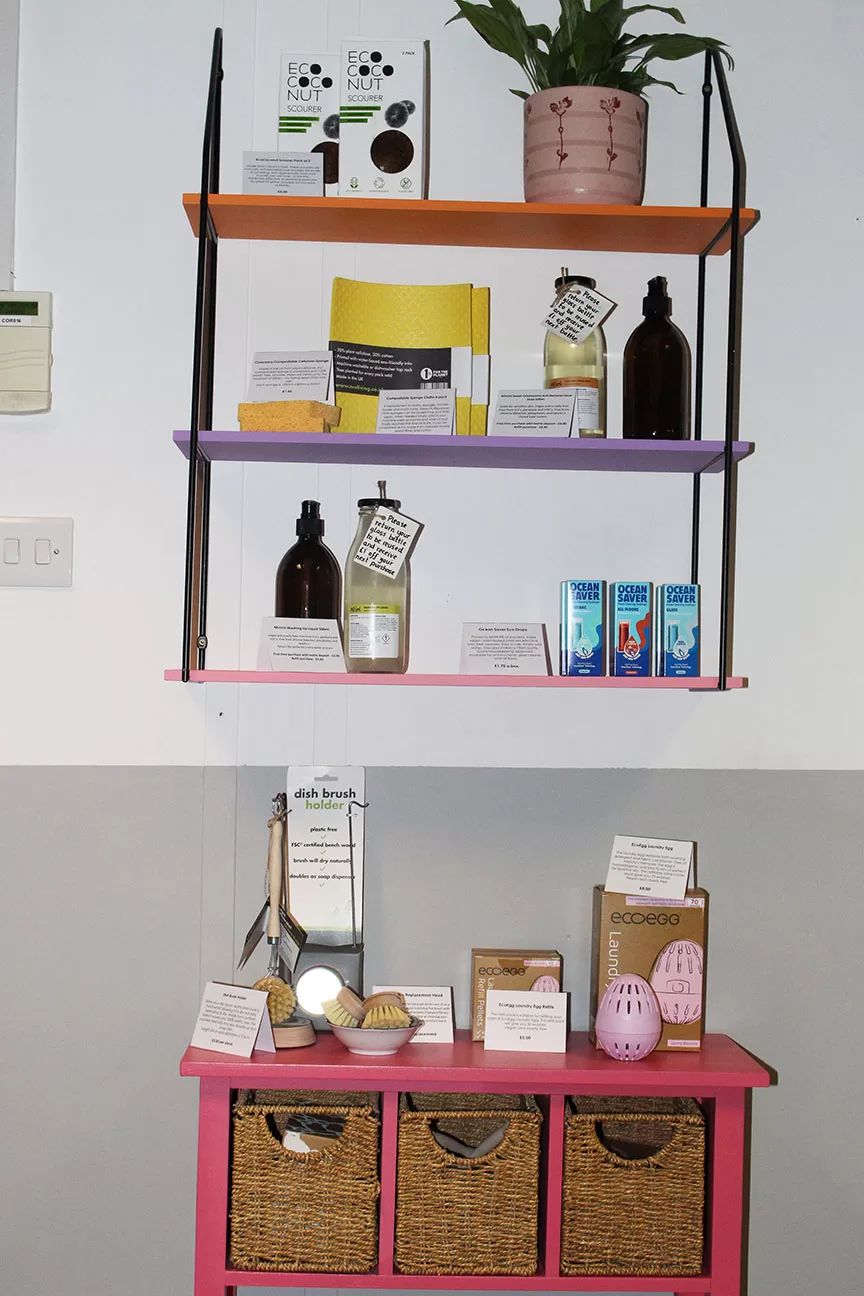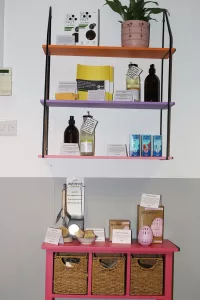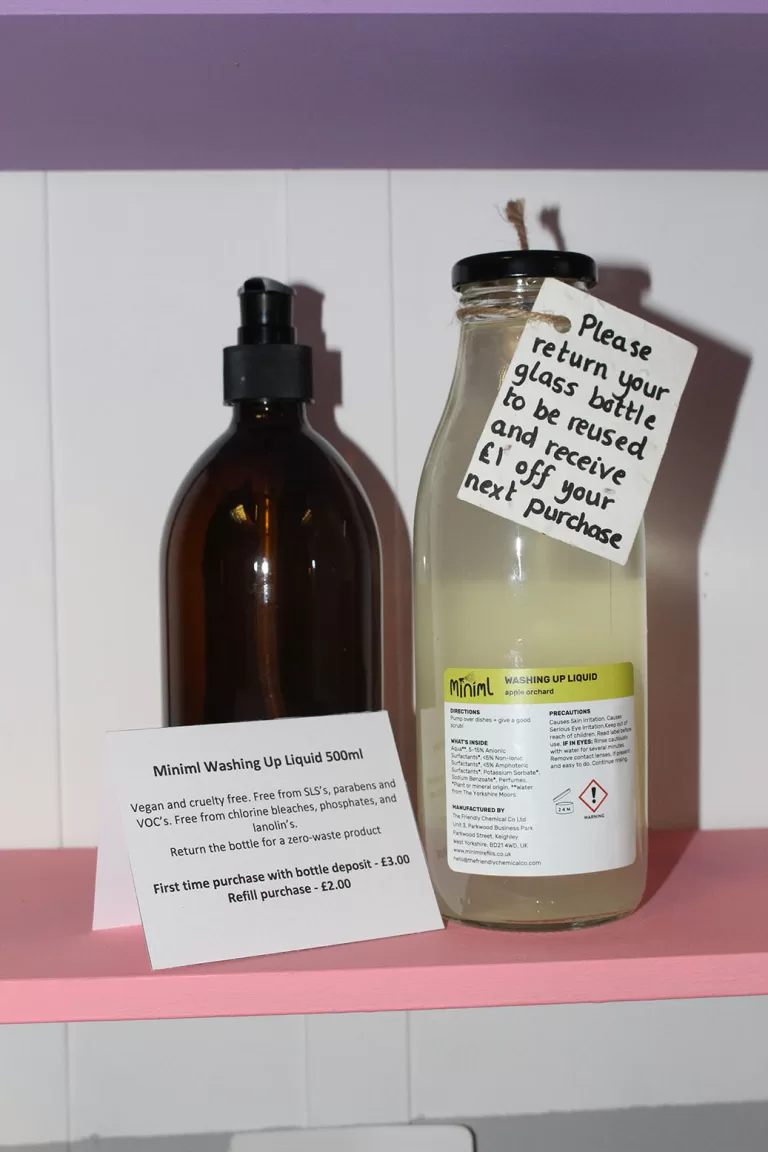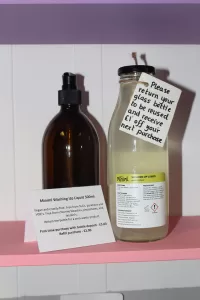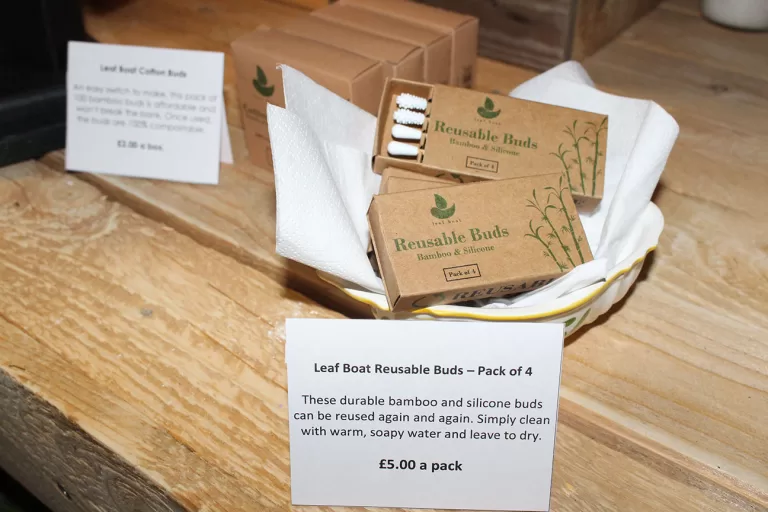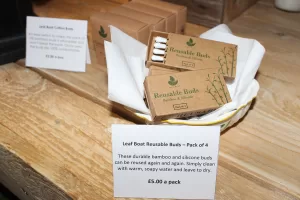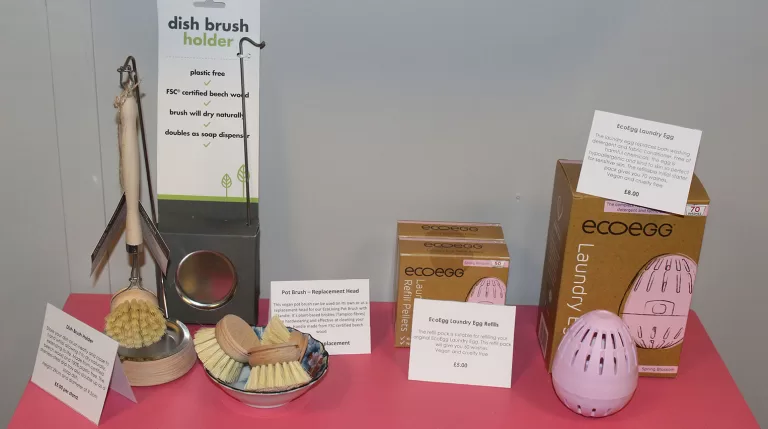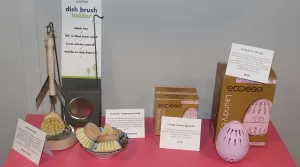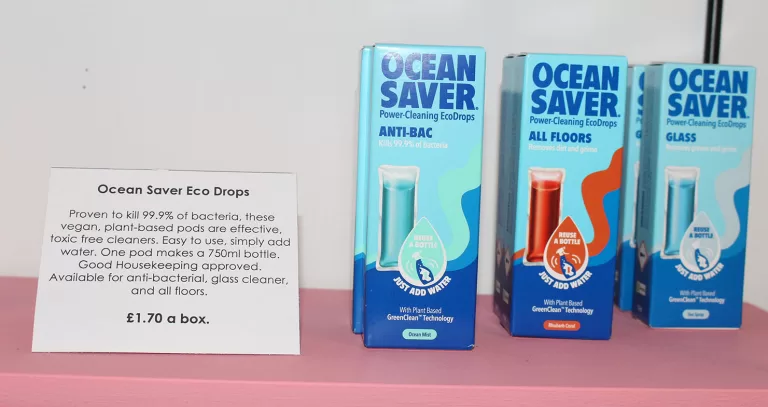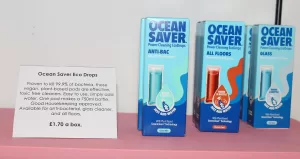 The project also offers workshops to members of the community.
For regular updates, you can follow The Preloved Project on Instagram and Facebook: https://m.facebook.com/theprelovedprojectatlymewood https://instagram.com/theprelovedproject_leap?igshid=YmMyMTA2M2Y=.
You can also send us an e-mail to: theprelovedproject@wargravehouse.com.