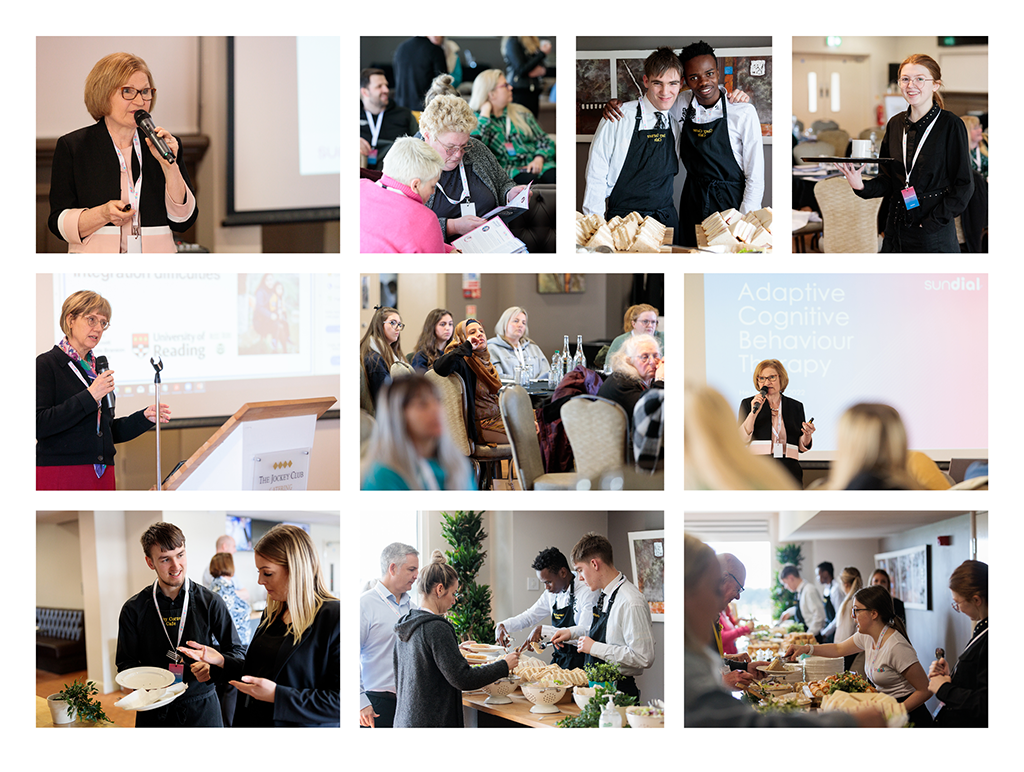 27 Apr

Autism Acceptance Week Sundial Autism Therapy Conference a Huge Success!
The inaugural Sundial Autism Therapy Conference was held on Friday 1st April 2022 with great success.

A range of clinical and educational therapists, special educational needs professionals, autistic individuals and their families were brought together at the conference to enable attendees to listen to current thinking about therapy approaches and share best practice methods in autism.

Sundial are the highly specialised therapy department at Wargrave House School & College. Therapy informs teaching and teaching informs therapy which helps ensure that the learning needs of each individual are met.

Read the full story over on the Sundial Therapy website including hearing from Helen Driver, Head of Therapy & Clinical Services at Sundial and Dickon White, Regional Director at The Jockey Club.