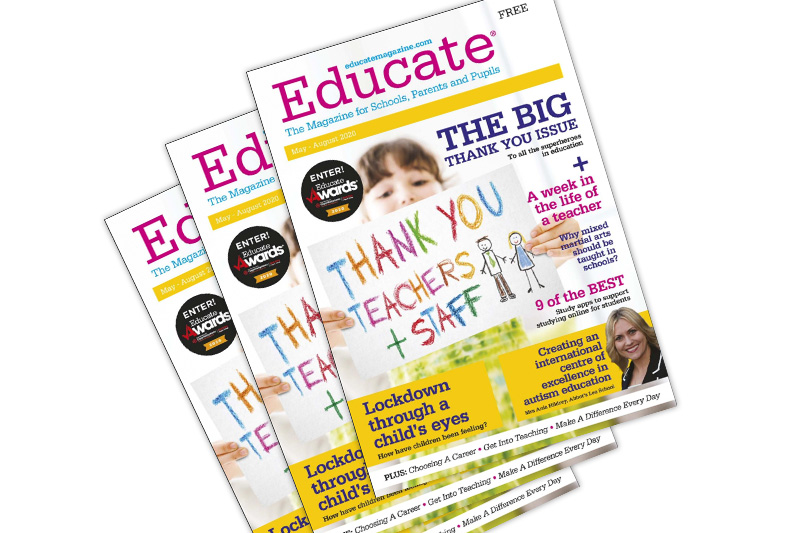 28 May

Wargrave get creative
Support for young adults to develop new skills
Staff at Wargrave House School and College Post 16 department, an autism specialist provision in Newton-le-Willows have been demonstrating their creativity and never before seen 'outstanding presenting' skills to support their young adults to develop new skills and generalise those they have already worked on before this current lockdown.
Using their own homes and equipment, the staff have worked to establish a sequence of tutorial videos alongside TEACCH schedules and visuals to engage with students in their own home environment.
This helps to reduce the pressure on parents/carers and enable the students to maintain contact with known and trusted staff. These simple, yet effective, video's cover a range of subject specialisms from Independent Living Skills, maths, English, employability and other Preparation for Adulthood themes.
Wargrave have around 20 students working from home currently and as a Post 16 team they are always looking at ways to spend quality 'virtual' time with them as safely as possible whilst engaging them with the curriculum and supporting families to enjoy spending time together.
The school looked at ways in which they can help as a college and creating specialist tutorial videos was identified as one such way.
Another is to use Microsoft Teams to run virtual teaching sessions and let students interact together whilst working on education led project. Julliet Doherty, head of post 16 learning at Wargrave House School and College said: "I'm so proud of the Post 16 staff team their commitment is exceptional and their creativity in supporting our young adults is phenomenal. This current climate is difficult for everyone, those attending college and those working from home, it is inspiring to see the staff, students, parents and carers come together to support each other and embrace all opportunities. The beautiful photographs and testimonials of the activities our students engage with and are shared by the families lift our spirits every day".
Article first featured in Educate Magazine 20/05/2020