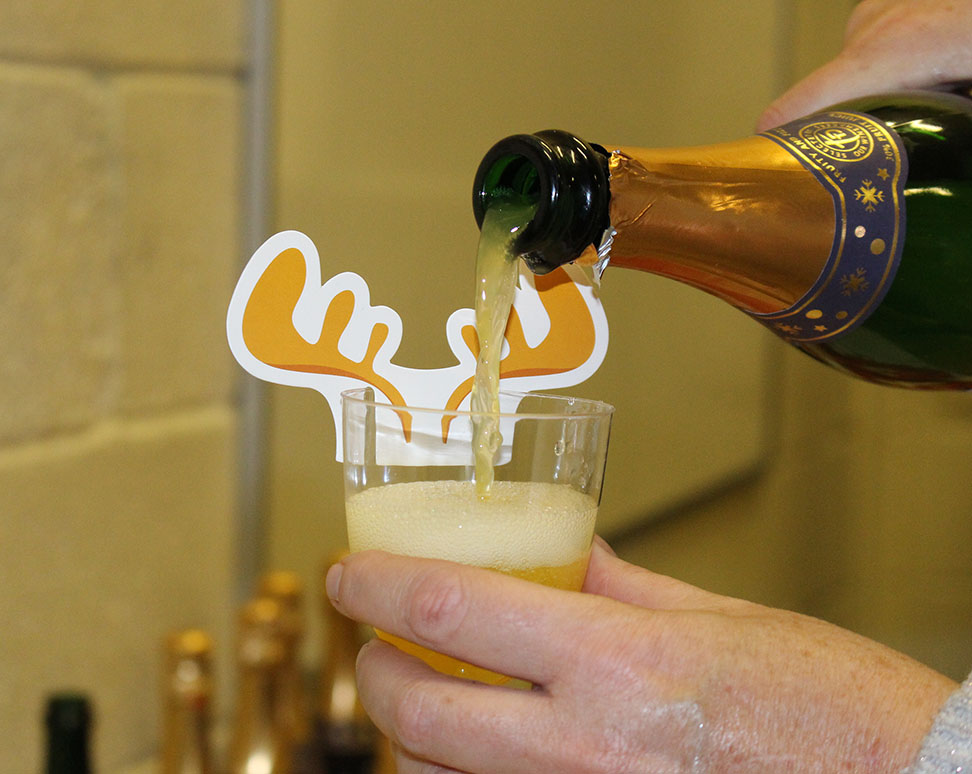 13 Dec

Wargrave Staff Celebrated Christmas With Lots of Fun, Drinks and Gifts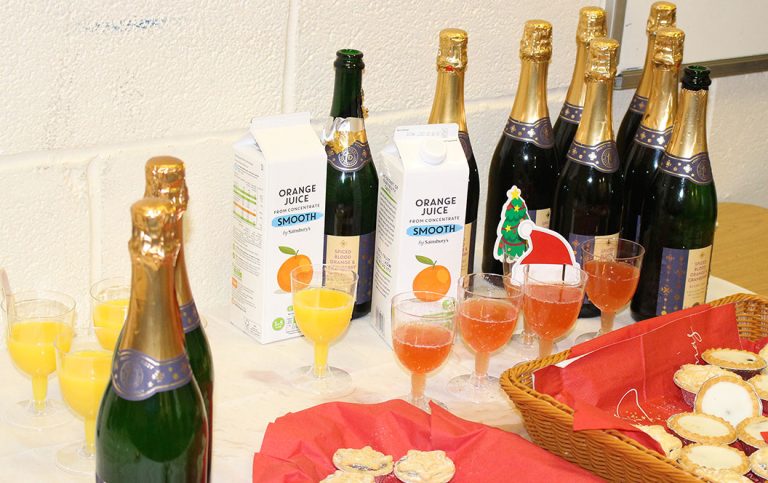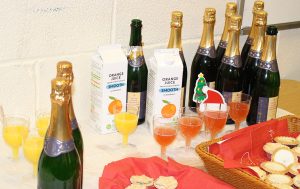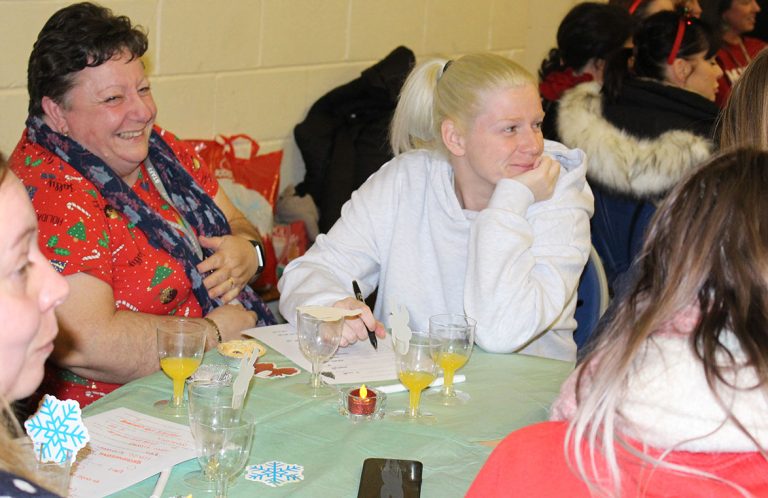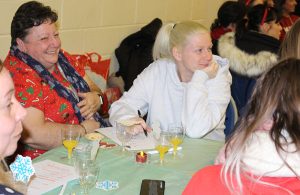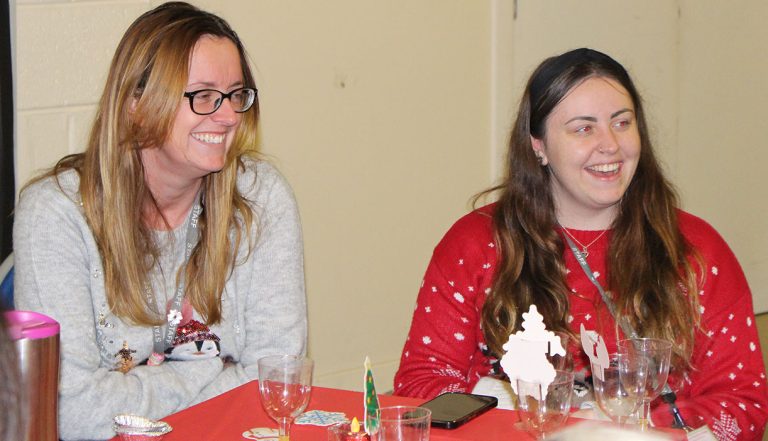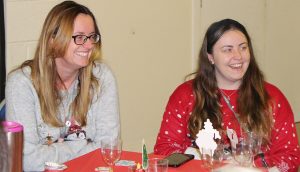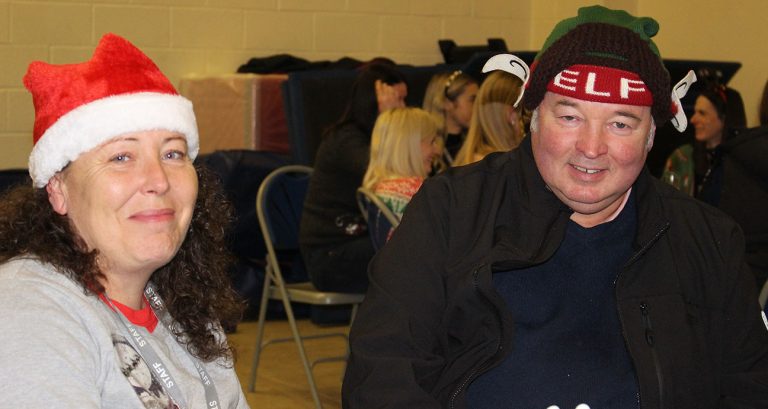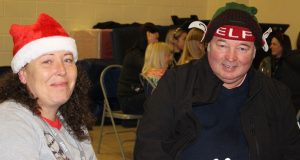 Wargrave House School & College staff celebrated Christmas on Friday, 9th December. On the entertainment menu, which started at 4 p.m., there were various juices, prosecco, and of course, mince pies!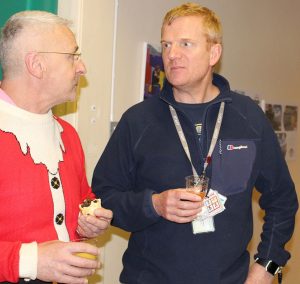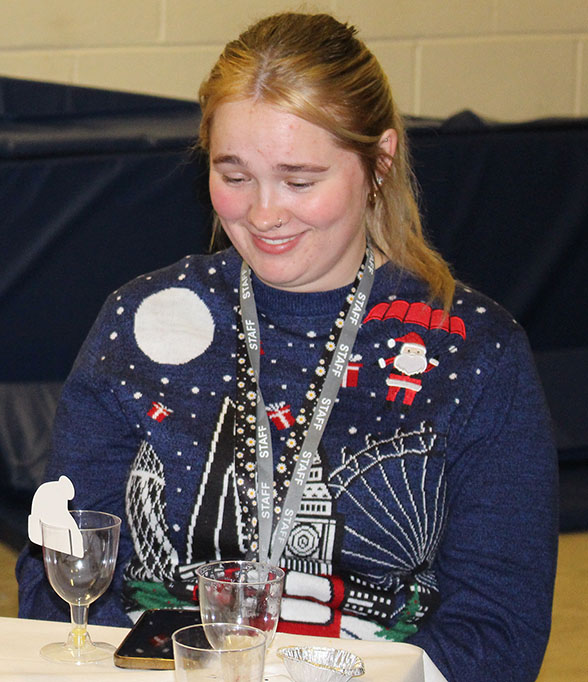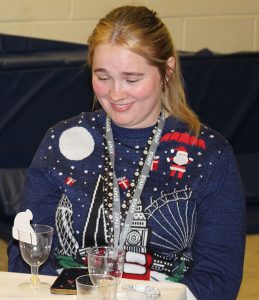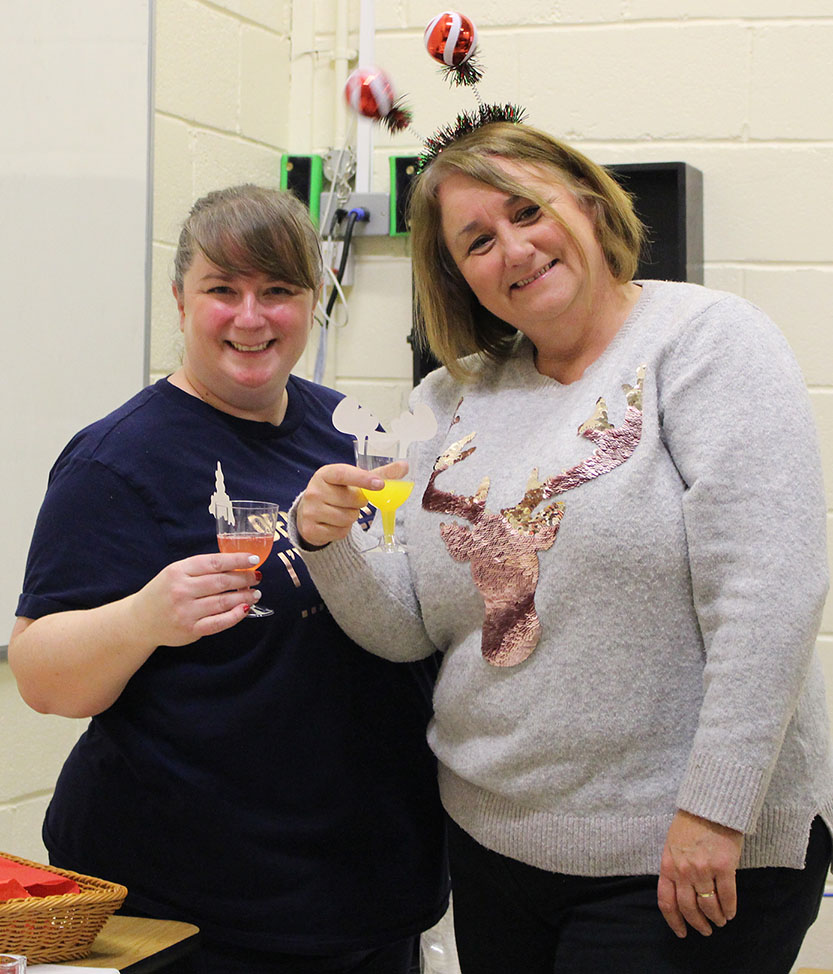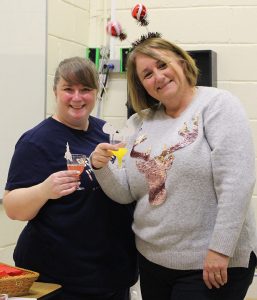 The festive mood was further enhanced when our tireless and always energetic leader, our CEO Robin Bush, appeared on the "scene". He broke the news that some of our colleagues were among this year's nominees for the Creativity, Aspirational, Resilience, Respectful and Vision Awards.
The winners were:
Creativity Award – Clare Meighen, HR Manager
Aspirational Award – Louise Yates, TSA
Resilience Award – Denim Robertson, Teacher
Respectful Award – Claire Byrne, Family Liaison Officer
Vision Award – Haley Johnson, Speech & Language Therapist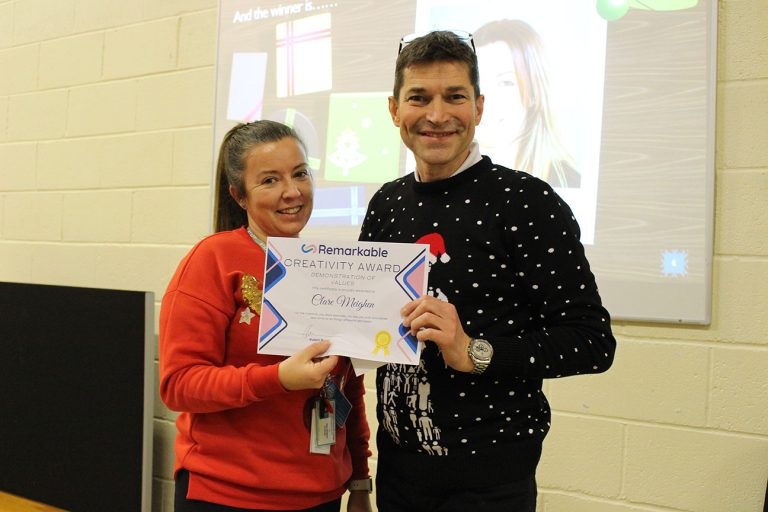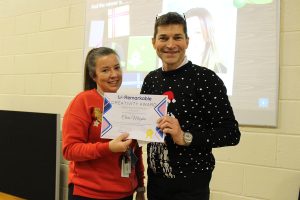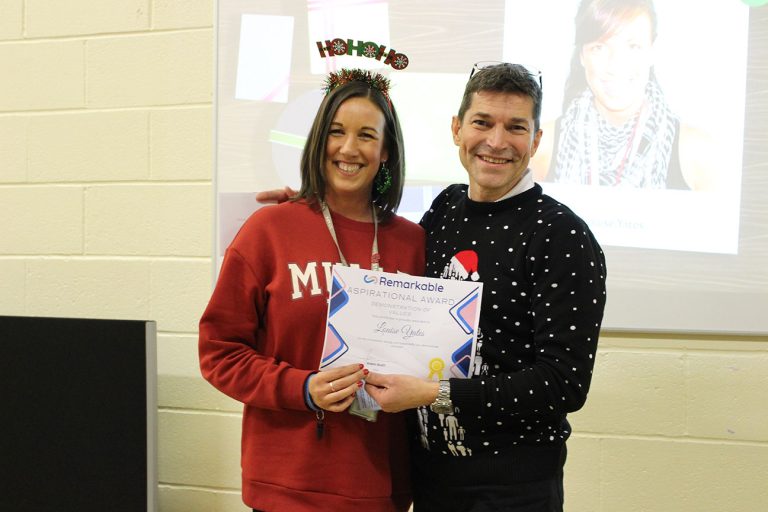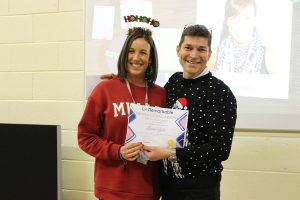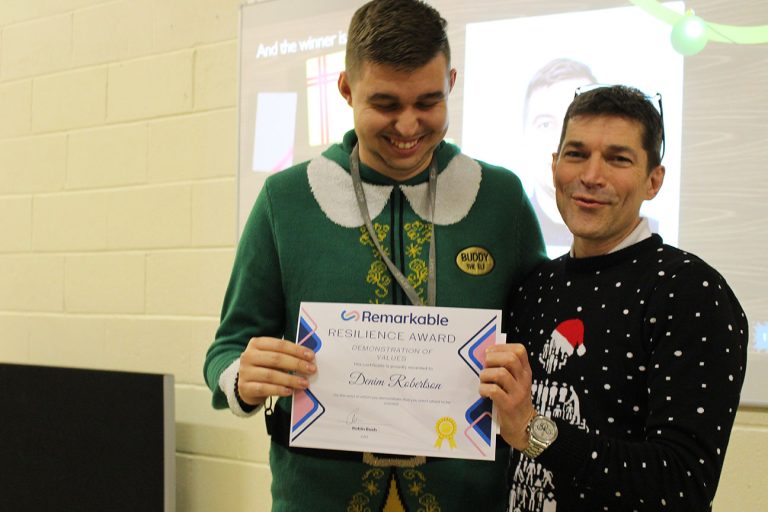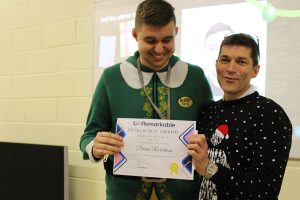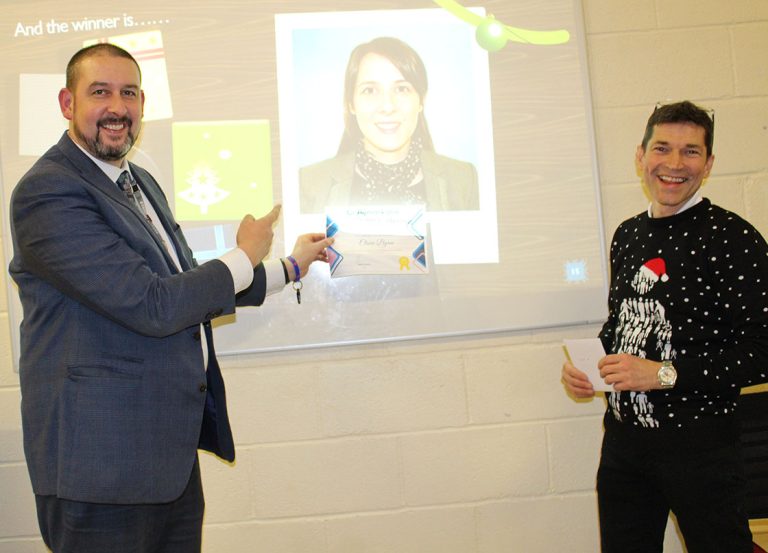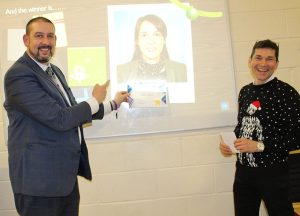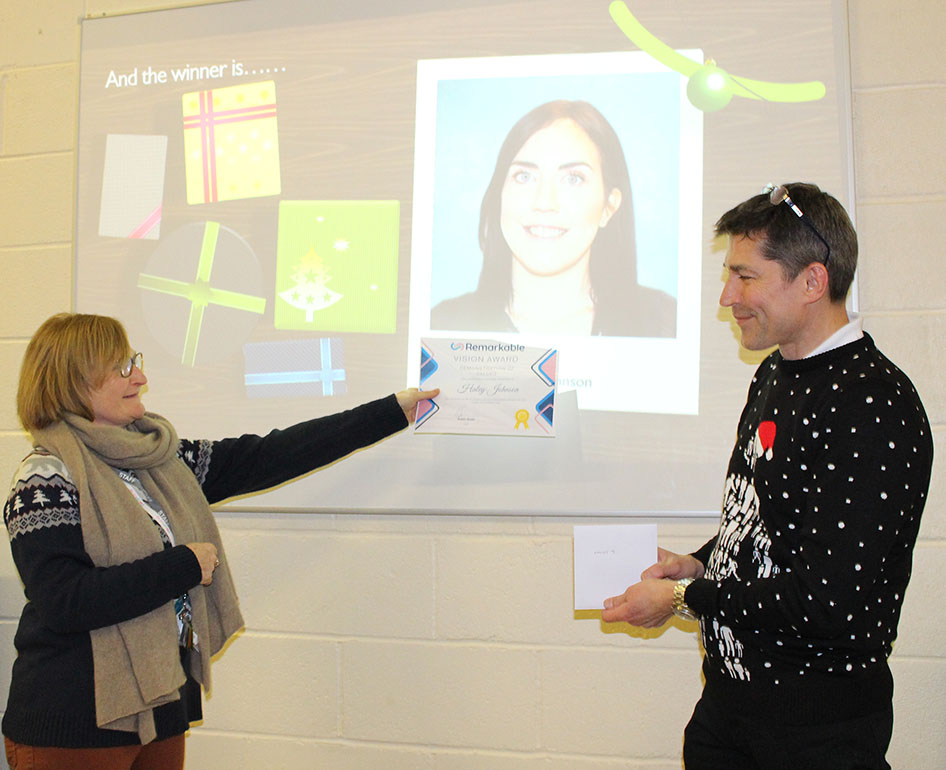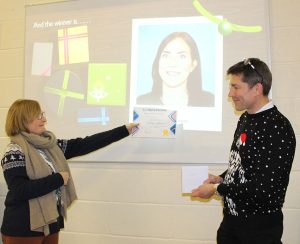 Wargrave's management did not forget the other employees who also worked hard in 2022, and at the end of the celebration, each employee received a voucher for Christmas.