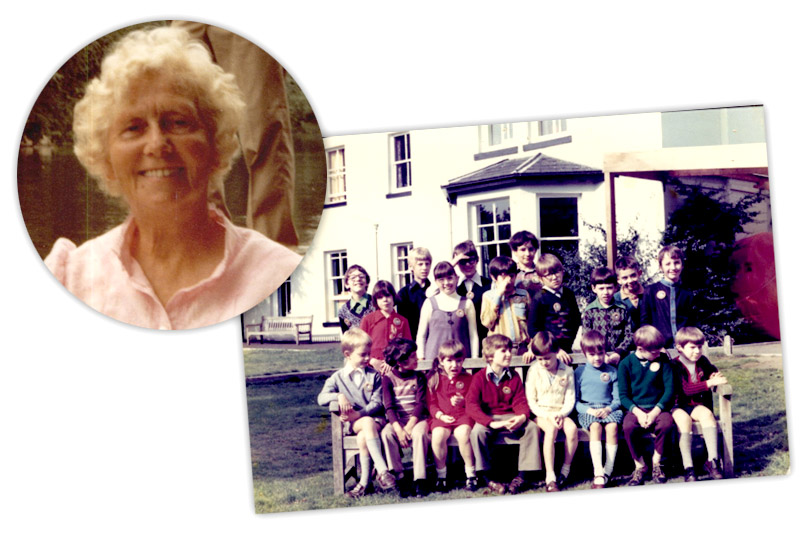 06 Sep

Celebrating fifty years Learning About Life!

In September 1971, we opened our doors for the very first time and fifty years later we are still here!  As well as continuing to be a specialist school offering bespoke education and a highly specialised therapy offer to support all our students, in 2012 we opened a College provision for 19-25 year olds.

We are proud of our heritage and indebted to the work of our founder and first Principal of Wargrave House School, Bessie Berman.  After working as a teacher for over 22 years, in 1957, Bessie entered the field of Special Education.  Bessie went on to study at Manchester University and after being awarded a Platt prize and the Withers Memorial research scholarship she decided to undertake a year of full-time research on children with autism. In 1967 Bessie was awarded a Masters Degree in Education at Manchester University for her thesis on 'Cognitive and Perceptual Function in Children with Autistic Symptoms', and she was accepted as a graduate member of the British Psychological Society.  Bessie's interest in special education, in particular autism, led her to setting up Wargrave House School specifically for children with Autism.

So, throughout this academic year, we will be celebrating our 50th year in lots of different ways!  Join us on our journey and watch this space for what we are doing to celebrate throughout our 50th year! 

If you would like to donate to help raise much needed funds to improve our facilities for all our students, click here.